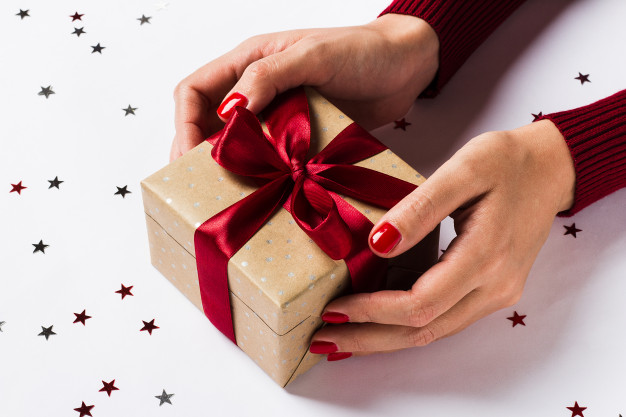 Corporate Gift Set
Small Bites. Big Impression.
Make a statement with our sophisticated customizable gourmet corporate gift options. From custom Popicorn flavors to personalised labeling, we're insanely good at providing fully unique Popicorn experiences for both large and small gift orders.
Whether you need a thoughtful gifts for your friends, family, co-workers, or even to surprise your clients with a memorable gift that really pops! A deliciously handcrafted gourmet Popicorn gifts is just perfect to show your appreciation to your supporting client, and even to celebrate for your employee performance!
Our freshly handcrafted gourmet Popicorn flavors are made freshly and ready to send as a gift or share it with your colleagues, friends and family!
---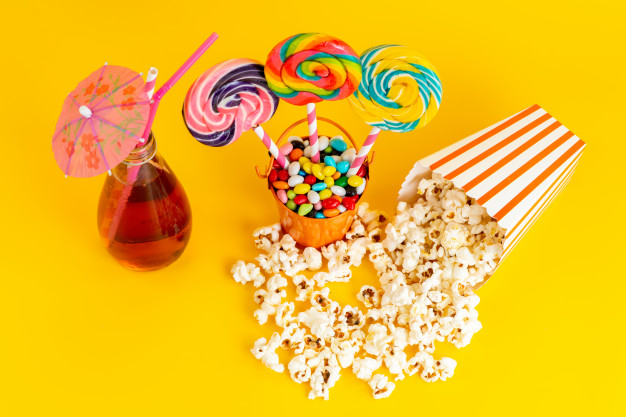 On-The-Go Mini Party Pack
Anything you are planning of. Nothing is too big or small, whether an office meeting or the party of the century, we have something for you!
Palm size cutie bags filled with our celebrated gourmet Popicorn make the perfect gift for parties and events! Customise with your company logo or label for your event to make your little treats brighten your guest's day!
Our On-The-Go Mini Party Pack is perfect ideal for a give-away or take-home gift for your party and events!
** Minimum order quantity required