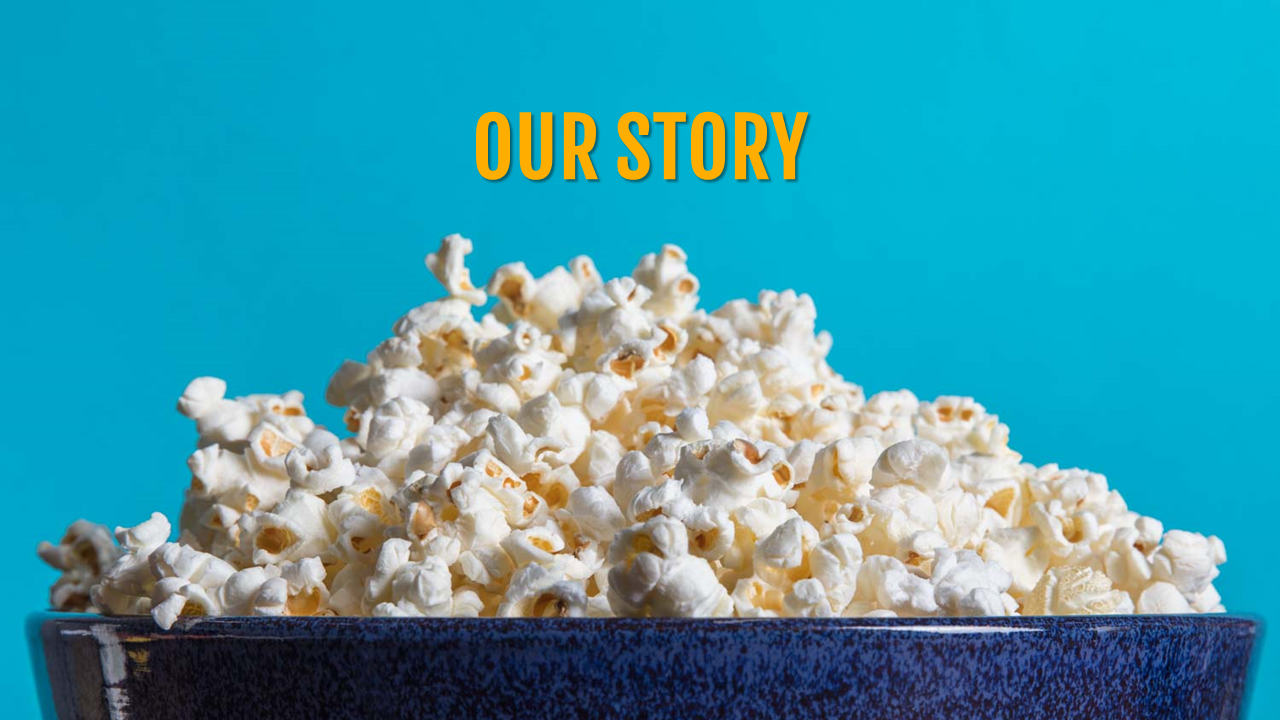 Our team are passionate about the art of crafting popcorn into an insanely irresistible culinary experience. With the used of all finest ingredients, our range of scrumptious Popicorn flavors will delight your taste buds.
We strive to do things perfectly, to ensure our Popicorn serves the very best tasting possible. Popicorn flavors are made with simple ingredients, never with preservatives, and always by cooks using the same secret recipe. Popicorn is awesome, authentic, unadulterated and of course - the highest quality.
At Popicorn, we ensure our popcorn boosts indulgence in every bite!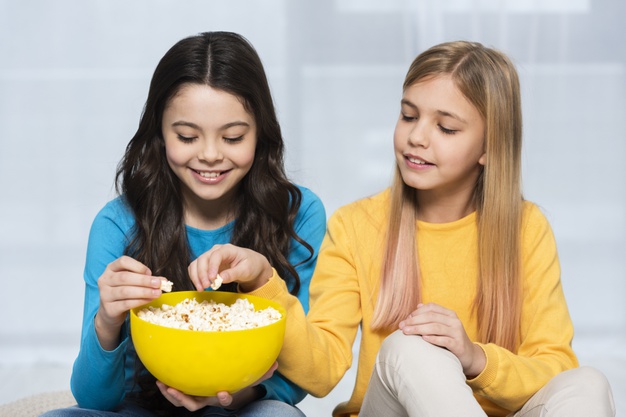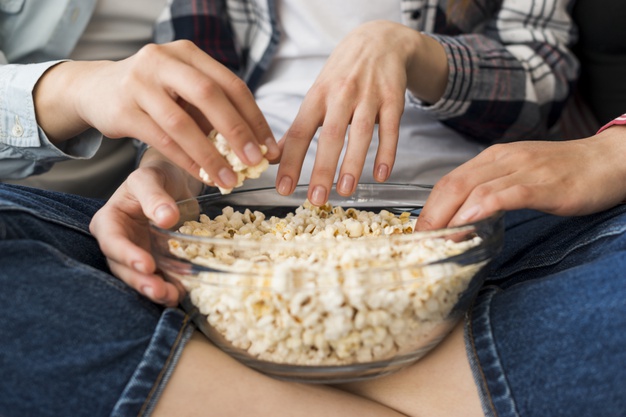 Happiness is sharing your Popicorn!
We are sharing more than just a popcorn. We add up all the wonderful vibes that are meaningful, positives, stories, and talents – you'll discover the sum total of our best in every bite of Popicorn.
We believe that every Popicorn moments create lasting memories and experiences. Sharing your Popicorn can create the elements of love, joy, time, patience, hope, encouragement, inspiration – and the most happiness!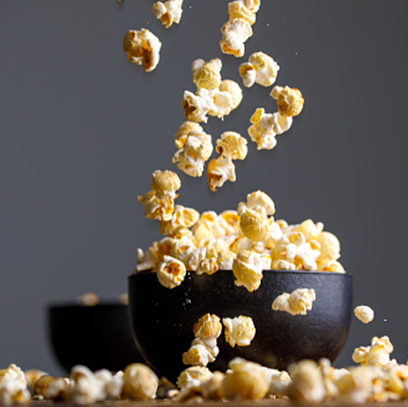 Gourmet Popcorn
At Popicorn, we take our every single "POP" seriously!
From the selection of pristine ingredients to the way of cooking to the beautiful packaging. We've insisted on using only the finest ingredients and kernels, with our secret-recipe, to produce a cut above quality of Popicorn flavors.
Our handcrafted gourmet popicorns are always made in small-batch cooking processes. We are taking every details seriously, from the emphasis on quality ingredients, to the handcrafted process we use to make every batch.
We guarantee your satisfaction!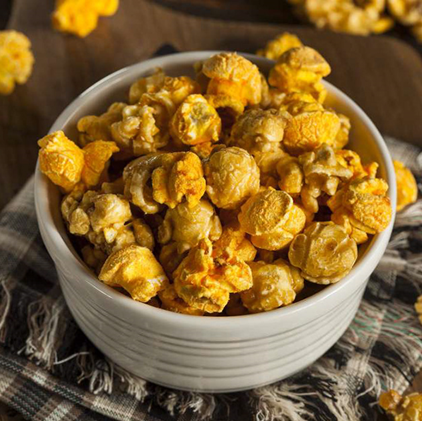 Handcrafted Popicorn Flavors
When you feel the need for something sweet and crunchy, Popicorn Gourmet Popcorn Flavors are there to satisfy your every craving. Indulge in our refined selection of artisanal premium popcorn flavors and enjoy a mouthwatering experience that will leave you craving for more.
We've brought popcorn to an entirely new level, making it more indulgent, satisfying, and ever so crunchy.